Adventure, Serenity & Beauty.
Namibia has it all.
Book your next self-drive offroad adventure with Aloe 4×4 Car Hire.
Aloe 4x4 Car Hire in a nutshell
Aloe 4×4 Car Hire is a family owned Namibian company established in 2005 and operates out of Windhoek. Owners and all round Namibian experts, Hertie & Surita, will ensure that you have the best experience possible.
We are a member of CARAN Namibia and the Namibia Tourism Board and adhere to the Standards and Conditions set out by the Board at all times. Our vehicles are kept in excellent condition and are regularly maintained and serviced on location by Hertie.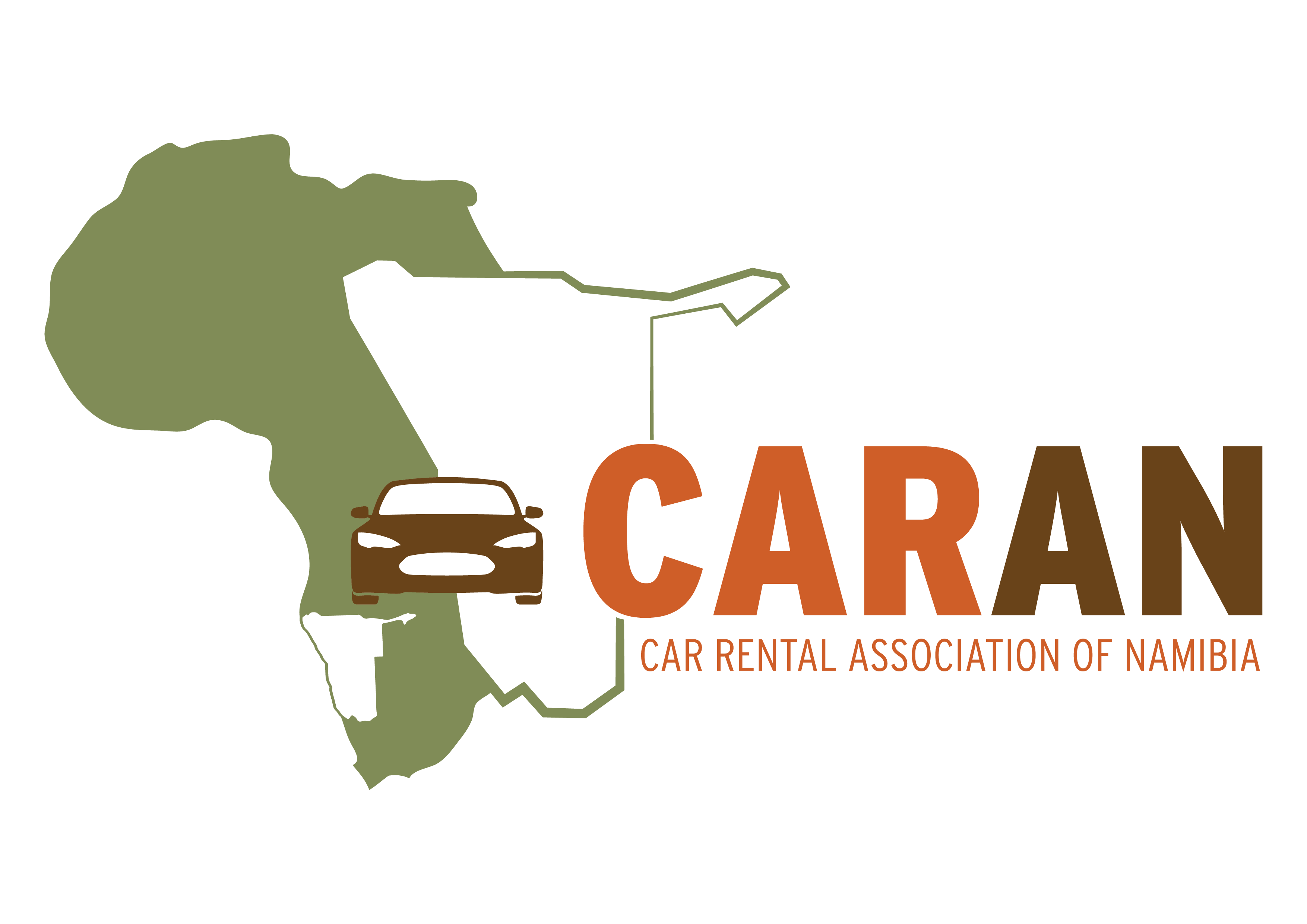 Plan your self driving adventure
Namibia is one of the top destinations on the planet for experiencing the wilderness in a 4×4 vehicle. There are trails and roads that can only be negotiated with the clearance and power of a 4×4, with the reward being a self-sufficient journey into the majesty of the African wilderness.
The scenic contrasts of Namibia
From dry deserts to massive mountain and forests; the wildlife and prolific bird species – are available to those with a sense of adventure, and a 4×4 of course!
A 4×4 is possibly one of the most rewarding ways to experience Namibia. Just make sure to plan, have a good first aid kit, lots of fresh water and a supply of extra fuel – you may want to drive more than you originally planned!
Unique Landscapes
See some of the worlds oldest & most unique places
Serenity
The landscape is Namibia's defining natural asset. People use all sorts of words to describe it: vast, endless, magnificent, unimaginable, among others.
Heritage
Experience the heritage of Namibia and its people.
History
Early in the 20th Century Namibia was a German Colony. After the 1st World War it became a League of Nations administered territory.
Rich Culture
Experience the rich and diverse cultures of Namibia.
Land of the Brave
Namibians are of diverse ethnic origins. Including Ovambo, Kavango, Herero, Himba, Damara, mixed-race, White Namibians , Nama, Caprivian, San, and Tswana.
Desert Animals
Blink and you might miss the tiny inhabitants of the Namib desert.
Namib Desert
The Namib is a coastal desert in southern Africa. The name Namib is of Khoekhoegowab origin and means "vast place".
Wildlife
See the big 5 and so much more.
African Beauty
Among the many animals which you can see in Namibia are: lions, elephants, giraffes, hippopotamus, cheetahs, black and white rhinos, wildebeest, hyenas, vultures and so much more.
Endless Beauty
See where the ocean meets the desert.
Landscapes for Days
Stretching across 800,000 square kilometers (300,000 square miles), Namibia contains an array of extreme landscapes: mighty sand dunes, gravel plains, rolling hills, and diamond-rich coastal deserts.
Learn more
Learn more
Let your Namibian adventure start here
Book your self-drive offroad adventure with Aloe 4×4 Car Hire and start exploring Namibia one sand dune at a time. Your next adventure awaits.
Driver/renters must be in possession of a valid unendorsed drivers license, passport or ID-the minimum age is 23 years.
Minimum rate charge is 24 hours. Rates are calculated from time of pick-up to drop off.
Insurance excludes tyres, head lamps/window breakage, sandblast and loss of personal property.
All vehicles are hired subject to our standard rental agreement terms and conditions.
The lessor reserves the right to substitute the booked vehicle with a similar one if it is not available.
Extensions of the rental period must be arranged with us no later than two (2) days prior to the original agreed date of termination.
The vehicle carries comprehensive insurance. However, in the event of an insurance claim arising, the lessee will be held liable for an excess amount, payable in advance, as security to the lessor.
The excess must be deposited in the form of a credit card voucher. Any costs incurred due to loss of or damage to a vehicle or equipment will result in a deduction from the excess deposit applicable to the vehicle or equipment otherwise the credit card voucher will be returned in full.
The lessee is also responsible for the full damage to the vehicle if caused by negligence, road conditions not suitable for the vehicle and areas disallowed by Aloe 4×4 Car Hire
In case of an accident where the lessee is liable, the lessee will be responsible for tow in costs and related costs of the vehicle and the recovery of the vehicle.
No vehicle may be taken across the Namibian borders without prior approval.
Monthly and one-way rentals are available on request only.
Aloe 4×4 Car Hire is not liable for death, injuries, personal damages and/or loss of whatever nature.
Rates and conditions are subject to change without prior notice.
The rental costs are payable in full on delivery of the vehicle.
The vehicle will be handed over to the client with an empty fuel tank, which will be the responsibility of the client to full up it, therefore could it be returned empty after the trip is completed.
Only Namibian laws apply.
All rates in Namibian Dollars & 15 % VAT included.
The rates includes unlimited kilometers.
Free pick-up and drop off from the Hosea Kutako International Airport.
24 hour Back-up Service.
All vehicles are equipped with a 2nd spare wheel – free of charge.
Vehicles are available with full camping equipment as required by the clients.
40 Liter, 12 Volt Fridge available @ N$60 per day extra.
Tyre and Windscreen insurance available @ N$ 250.00 per day.