Our fleet consists out of a variety of Toyota Hilux Double Cab 'bakkies'. Varying from a basic vehicle to a fully kitted camping vehicle.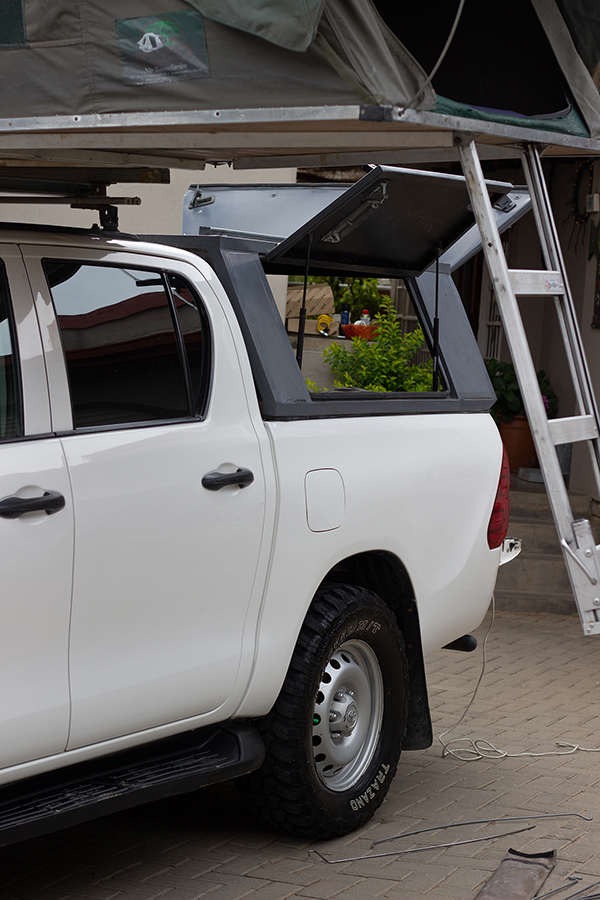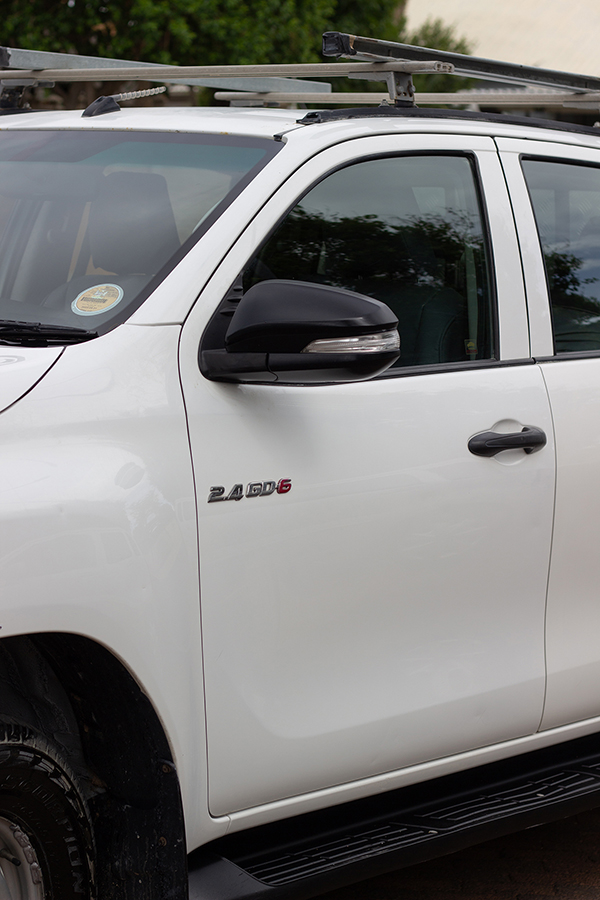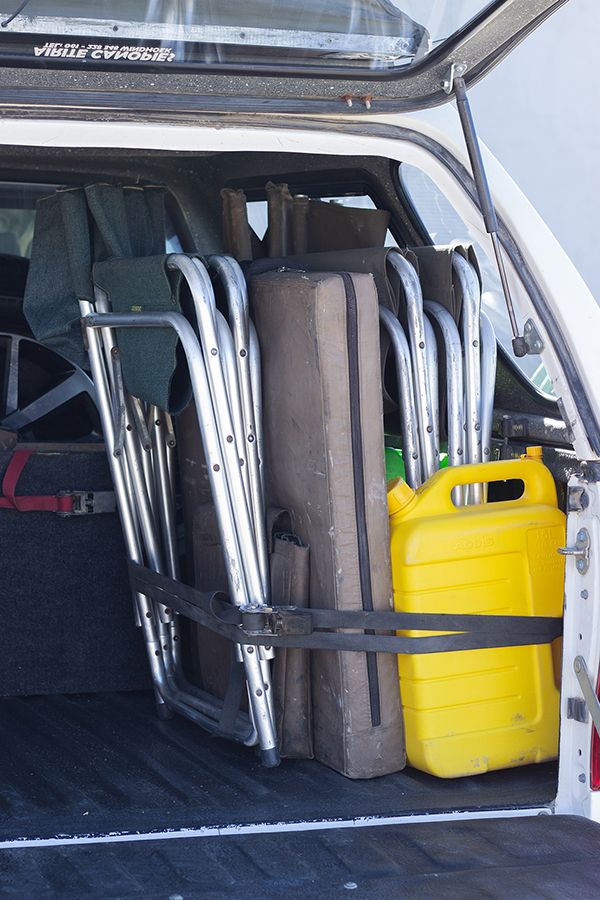 Here are a few helpful documents to kick off your self-drive adventure.
Camping Equipment List
Download the Camping Equipment Checklist before you start your self-drive adventure.
Donwload
Booking Confirmation Form
Download the Booking Confirmation Form once your booking enquiry is successful.
Download